Elder Dental Care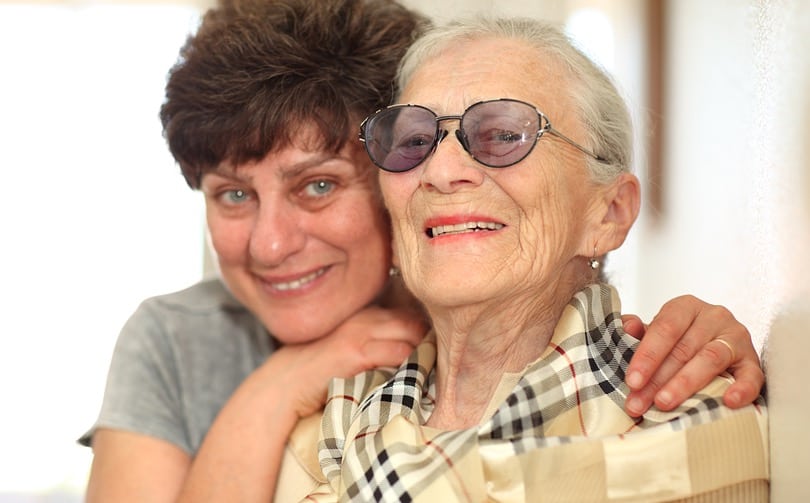 Specialized dental care for senior members of the family
At Dental Care in Motion, we provide special customized care for the elders in our community. This includes at-home appointments. We can also provide services at residential care facilities, at seniors homes, and in assisted living accommodations. If you or a loved one has special dental care needs just let us know at the time of booking and we can make special arrangements or adjustments to the dental care that we provide for the elder client,
Institutional Bookings
If you are an administrator at an assisted living, seniors home, or another care facility that provides services to elders, then call us to arrange on-premises group bookings. We would be happy to work with you to provide dental care on-site for your resident clients.
Free Dental Care for Low Income Seniors
Learn how to access free, routine dental care for eligible seniors 65 years or older, through the Ontario Seniors Dental Care Program, which is designed to support low-income seniors. Click here for further information.
Questions?
Have a question about our mobile dental care service for elders? Click here to access out contact information or send us a message using the form below.