Teeth Whitening Service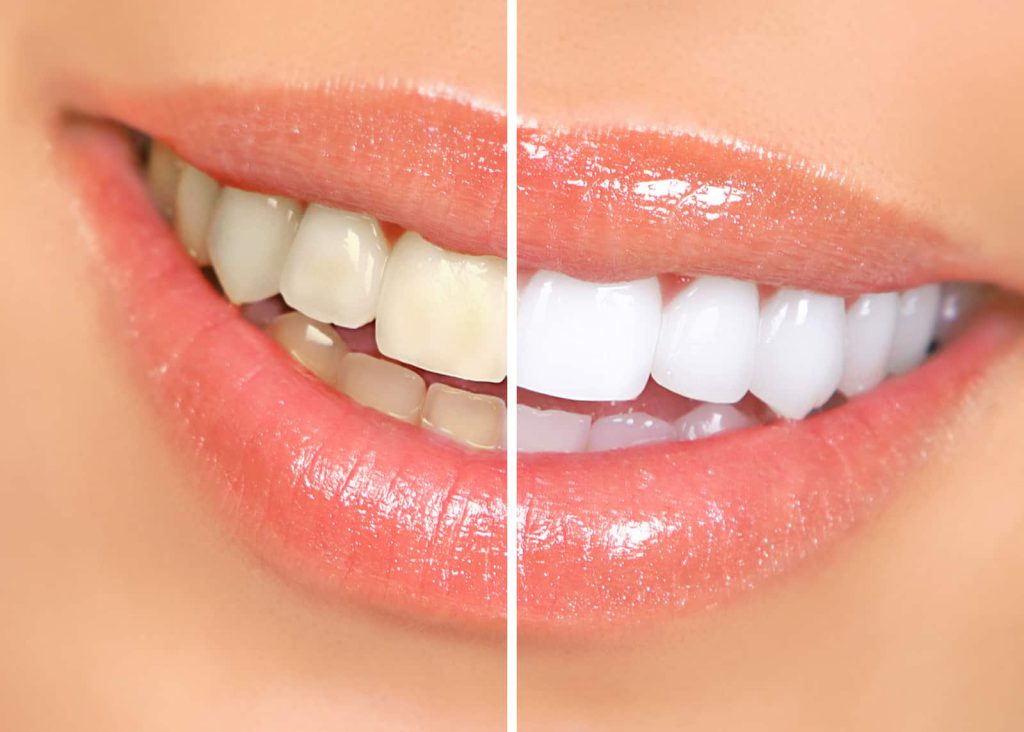 One of our most popular services is our teeth whiten service. We bring mobile equipment to your location and within 2 hours you can have sparkling white teeth, like never before.
Get the immediate results you have been looking for from our WICKED WHITE PRO line. It's a pro line of whitening that is only available through your local dental healthcare provider, like Dental Care In Motion.
We administer a thorough oral check before whitening, then we adjust the whitening system to your personal needs to help you achieve your brightest, healthiest smile in just under 2 hours.
In just one office visit, you can leave with whiter teeth without the hassle of impressions or whitening trays or painful sensitivity.
The best part is that Wicked White Pro is one of the most cost-effective, in-office whitening treatments available on the market today provided and supervised by a dental health professional.
Let your smile shine. Join the Wicked White Revolution today.
Group Tooth Whitening Mobile Appointments
Have a teeth whitening party. Invite your wedding party, or friends or family, and have your teeth whitened together during one easy appointment. Ask us for more info via our contact us page.
Questions about our mobile teeth whitening service?
Have questions? Click here to see our contact page or use the form below to send a message.