Mobile dental care for families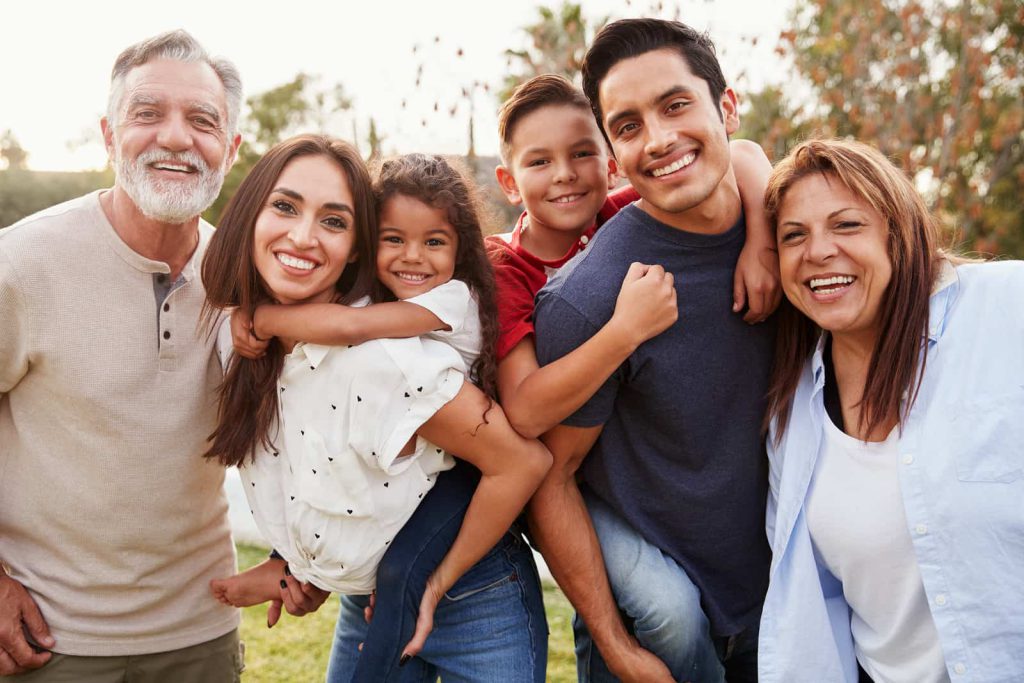 Family Dental Care
We are committed that all families get access to professional dental care. We do this by:
Providing a friendly, comfortable, relaxing, environment customized for your needs.
Giving you the opportunity to make informative consent decisions.
Educating and providing informative facts and options for all your dental care needs.
Have teeth whitening party. Invite your wedding party, or friends or family, and have your teeth whitened together during one easy appointment. Ask us for more info via our contact us page.
Dental Care for Children
Children love our dental care. We start to serve our young patients approximately at the age of 3. We make them comfortable in our mobile chair. We educate them and their caregiver on healthy practices using fun and simple techniques.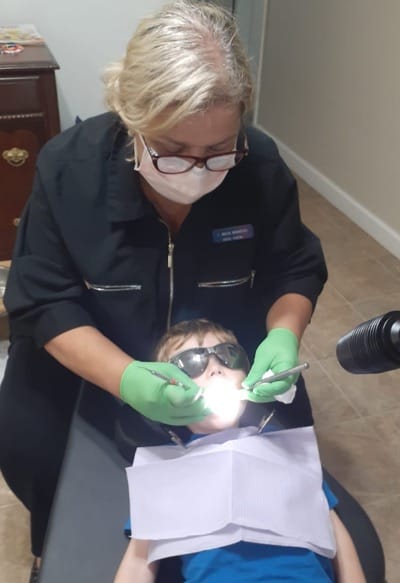 Adult Dental Clients
Just like any dental office we provide dental care for all adults. What makes us unique is we offer in-home, in-office, on-location, and almost-anywhere appointments that help fit your busy schedule. We make it easy to help you customized your dental care into your lifestyle by offering daily, evening, and weekend appointments. We find that adult clients love the flexibility we offer. Special Events: We can accommodate special events and appointments for adults such as group appointments for teeth whitening, wedding parties, pre-prom whitening, and many other bookings by groups.
Teen Dental Clients
Teens can have their own special requirements met when it comes to dental care. Whether it is necessary to have appointments after school and/or weekends, we do the best we can to accommodate schedules for those busy teenagers who are busy with work, juggling their social life, school, and sports schedules.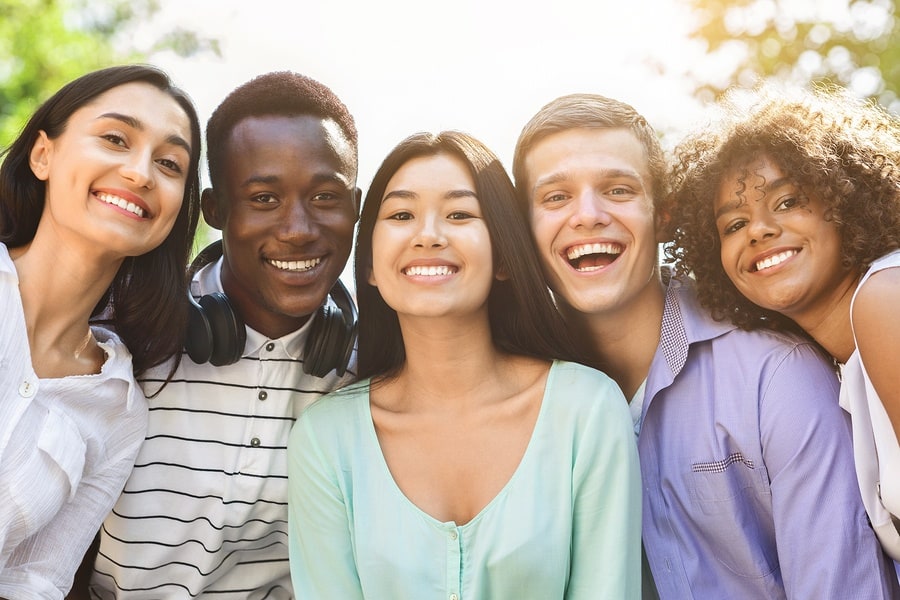 Elder Dental Care
You are never too old to have healthy teeth and gums. We provide information and advice to help you keep your teeth and gums healthy. We educate our senior clients on oral health care maintenance, denture care and we provide your personalized oral self-care education, oral cancer screening, dental and denture cleaning to meet your personal needs.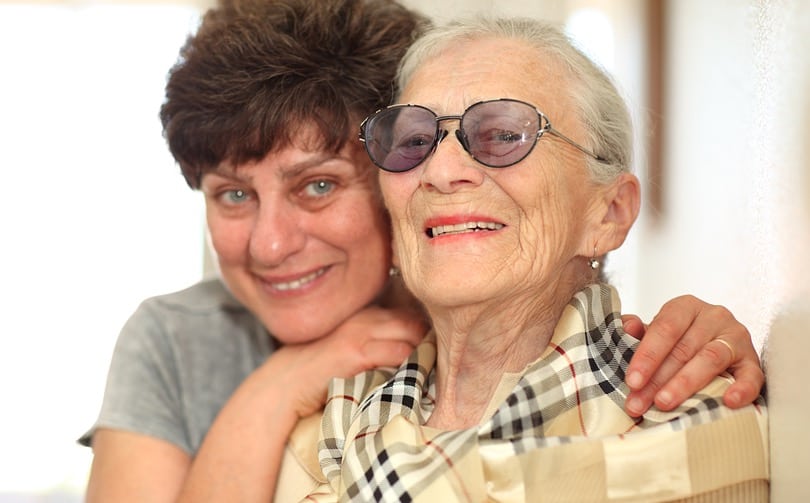 The part of our service that seniors like the most is our on-location appointments. We come to you in the comfort of your own space, home, living room, kitchen or, if needed, hospital bedside. We provide easy, simple accommodating service for you and your loved ones. To see more about dental care for Elders: click here